Your Brand & Marketingportal of Local Brand X
You would like a professional marketing presence for your sales and distribution partners, brokers or branches? And do you want to relieve your central marketing time and reduce costs? Then the brand & marketingportal of Local Brand X is exactly the right solution for you. Allow your partners to quickly and easily order a wide range of advertising materials and measures - from individualized business cards or advertisements via web-to-print, to specially tailored exhibition equipment, to personalized cinema advertisements. Your partners strengthen the customer approach with the individual advertising measures. In addition, they skillfully represent your brand with them, and you benefit from a consistently uniform appearance, taking into account your corporate design specifications.
Creating and booking your advertising materials can be a step-by-step, automated web-to-print solution that allows your partners to spend more time looking after their customers. Your marketing also benefits from time and cost savings. In addition, it always has a complete overview of all marketing activities of your partners.
Contact Person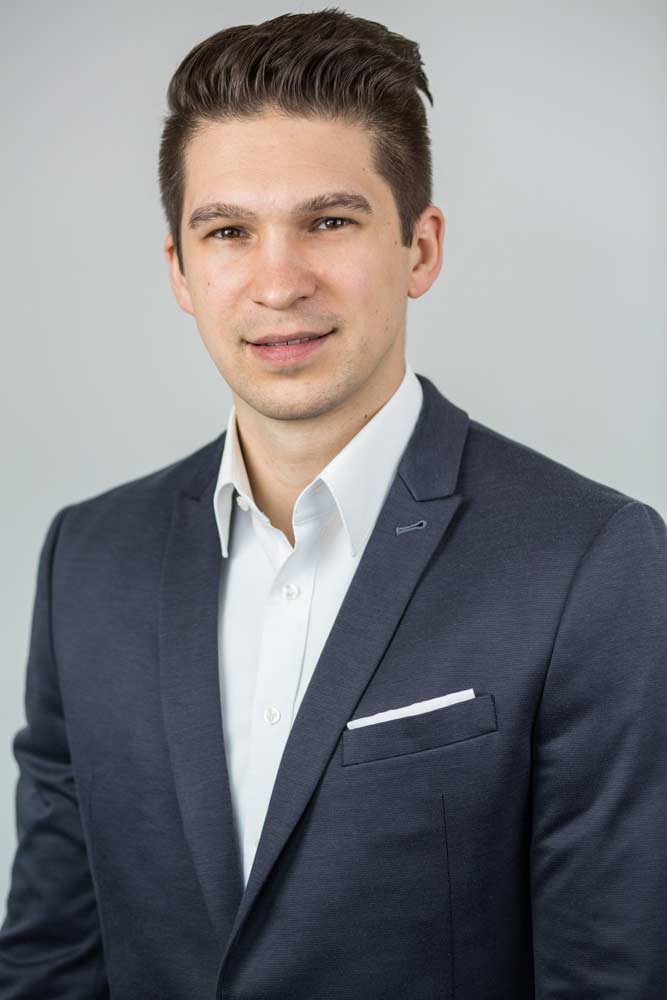 Do you have questions about our offer and range of services? Or would you like to discuss your marketing requirements with a specialist? Then feel free to contact us and we will analyze your optimization approaches together.
make an appointment
Advertising media modules
From advertising to personalized advertising films - discover our advertising media modules that can also be integrated into your marketingportal. You decide which advertising material your partners can access.
System modules
Extend the marketingportal with system modules that make daily work easier for your departments. A whole range of practice-oriented functionalities are available for this purpose, such as image database or reporting module.
Do you want your partners to maximize the marketing potential of your business while positioning your brand more locally or simply cutting costs and time?
Then contact us today - we look forward to seeing you.
Advantages of a Brand & Marketingportal
From the point of view of the marketing department
Central control and maintenance of all advertising materials and measures
secure compliance with the corporate design-compliant brand identity
Transparency in sales partner activities through reporting
Significant cost savings through short distances and relief of the central department
From the perspective of the partners / branches
Control of all measures via a central system
flexible adaptation of the advertising templates (web-to-print)
professionally personalized advertise without prior knowledge
guided booking or order directly through the system
By using the marketingportal, we have managed to optimize our communication in terms of time and content. Our employees and service providers have come to appreciate the portal as a central point of contact for creating and retrieving marketing documents.