More than 50,000 partners already work with Local Brand X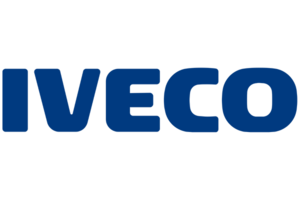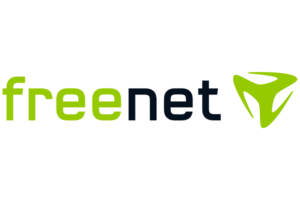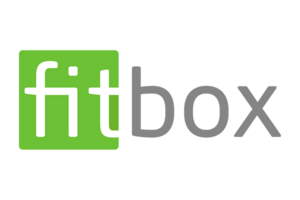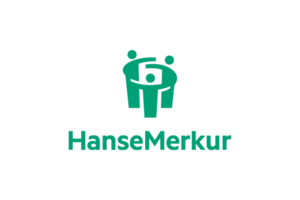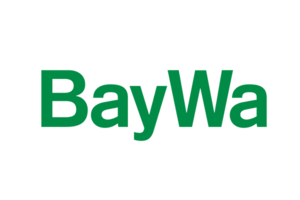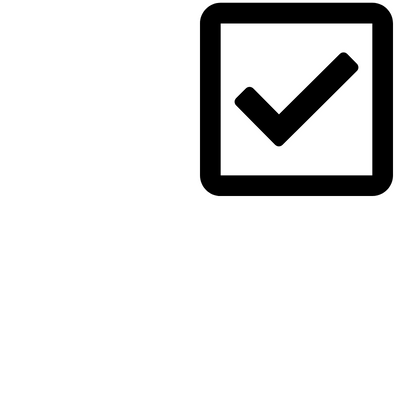 ... many marketing assets like images, graphics or files used for marketing.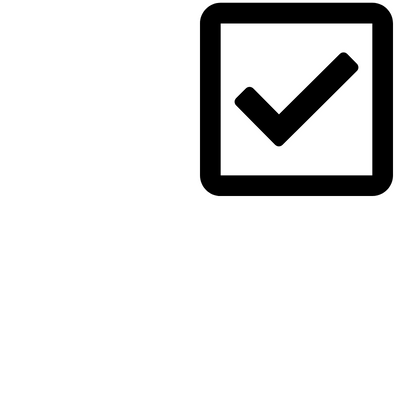 ... no central database that your partners can access.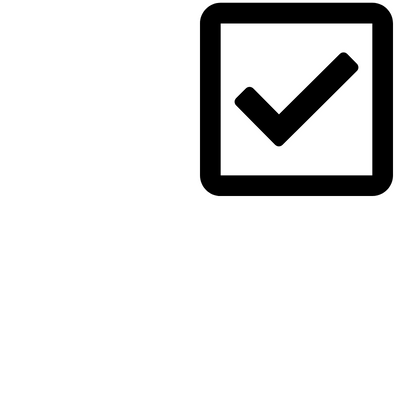 ... a large number of local partners who carry out local advertising measures.
Four steps to your marketing asset management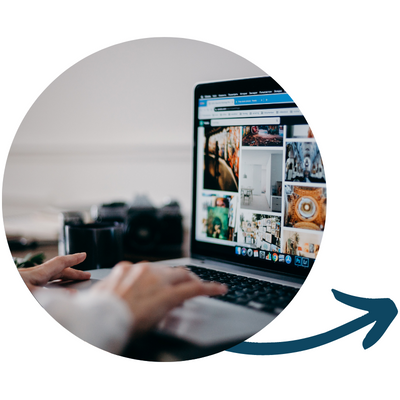 Upload existing images and assets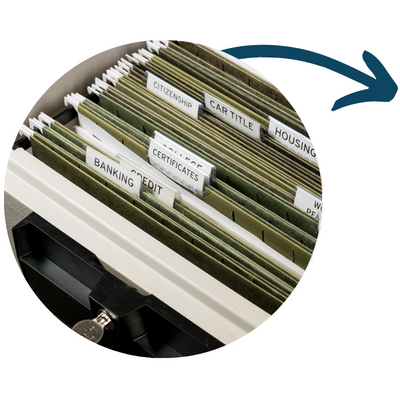 Categorize assets and tag them with information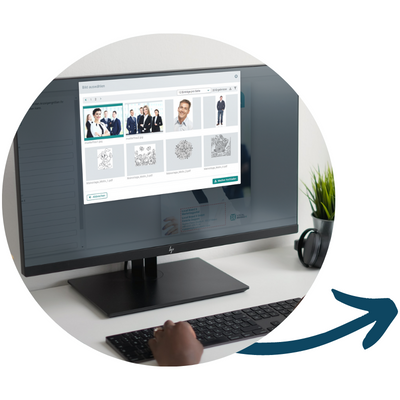 Direct use of assets in the creation of marketing activities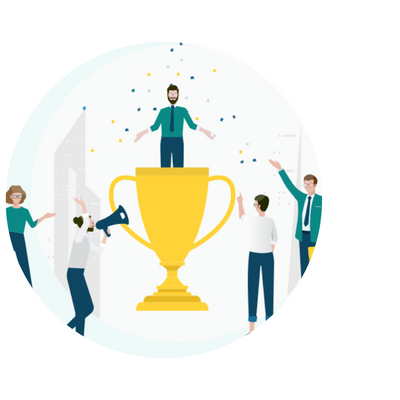 Shine and convince with a uniform corporate design
Direct use of assets
The connection of the Marketing Asset Management to the Local Marketing Platform makes it possible not only to download the right assets, but also to use them directly for the production and creation of marketing materials. In the platform, the images, logos and graphics can be selected directly in the templates. This makes the consistent creation of marketing materials even easier.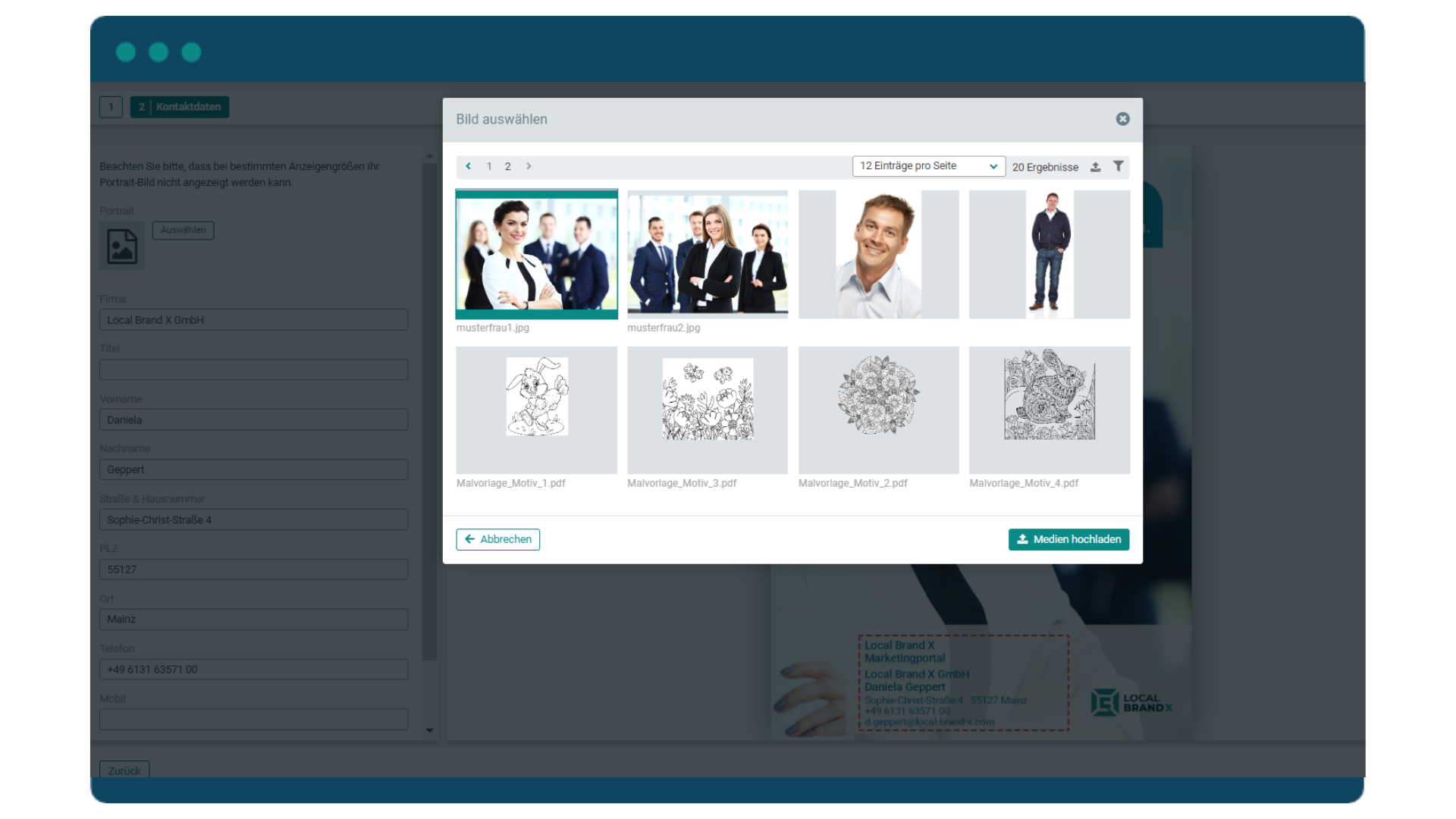 Direct use of assets
The continuous use of the same images or image elements makes a consistent visual language clear. This underlines the brand communication in addition to the rest of the corporate design guidelines. In this way, your partners' content is perceived as part of your company and your brand.
Discover the Local Marketing Platform and
all the advantages for you and your partners.
Get started right away and ask for our 30-day free demo version.