More than 50,000 partners work together with Local Brand X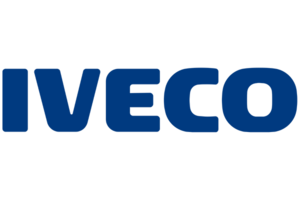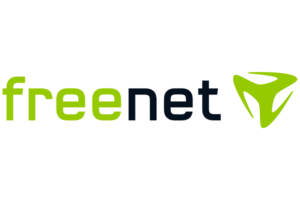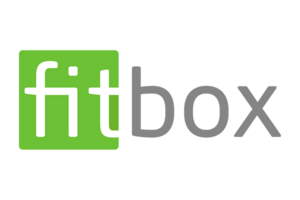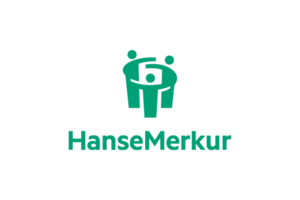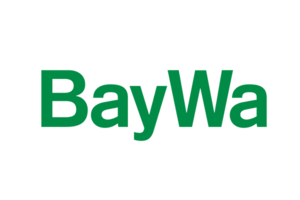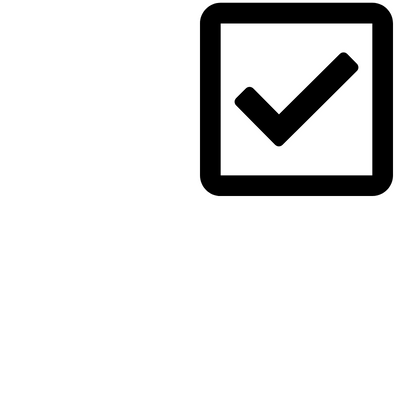 ... a large number of local partners who carry out promotional activities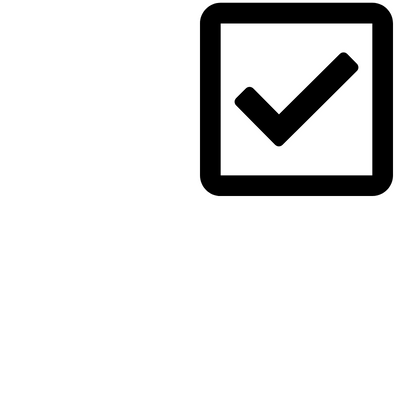 ... little overview of local marketing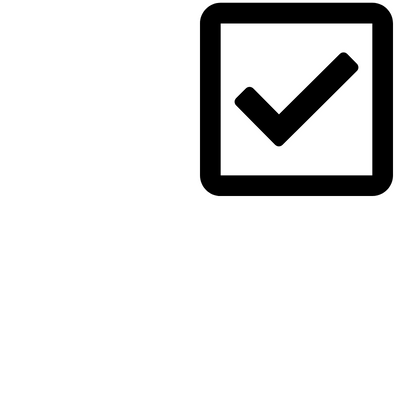 ... local marketing expenses and grants for partners
Analyze marketing activities in four simple steps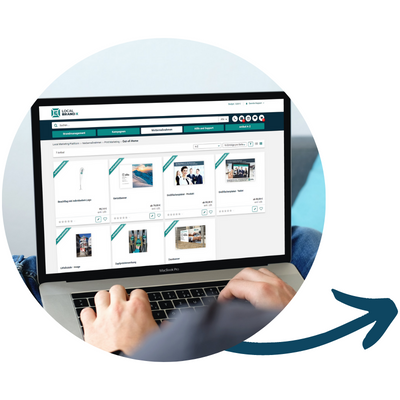 Provide marketing measures
Approve grants and/or distribute budgets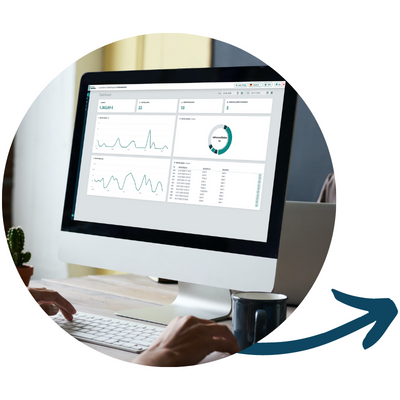 Set up dashboards and get an overview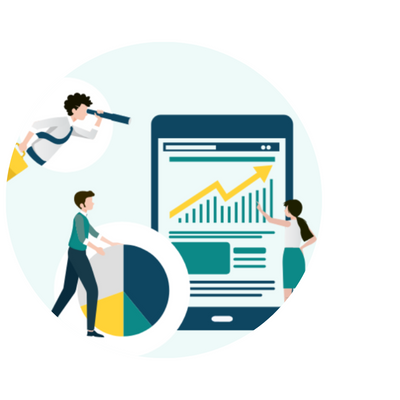 Evaluate activities and figures and use them for planning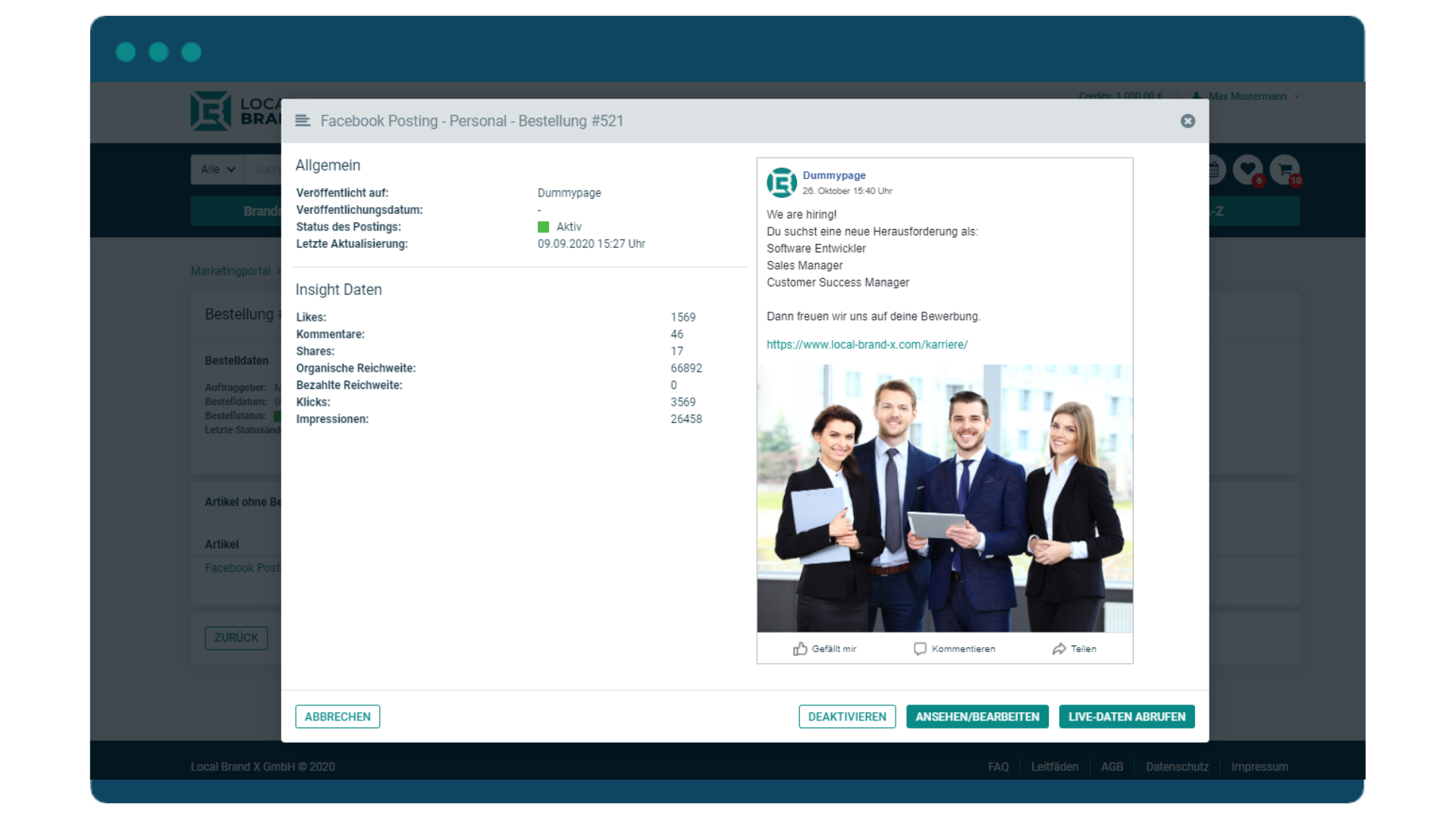 Measurable advertising success
See the performance of your campaigns at a glance. The dashboard gives you direct access to the platform's key performance indicators. You are always informed about the success of your marketing campaigns. Online and social media campaigns can be tracked and success measured directly via the platform, which means you are informed about the success of your partners' marketing measures at all times.
Discover the Local Marketing Platform and
all the advantages for you and your partners.
Get started right away and ask for our 30-day free demo version.