Our Mission
For more than 10 years, Local Brand X has been helping decentrally organized companies to optimally implement their brand image throughout and to place their network at the center of all marketing activities. The cloud-based Local Brand X Marketing Portal offers a maximum of security, individuality and user-friendliness. In addition, it promotes cooperation within the company's own network. In short: The Local Brand X Marketing Portal is the ideal instrument to support your network in the implementation of local marketing.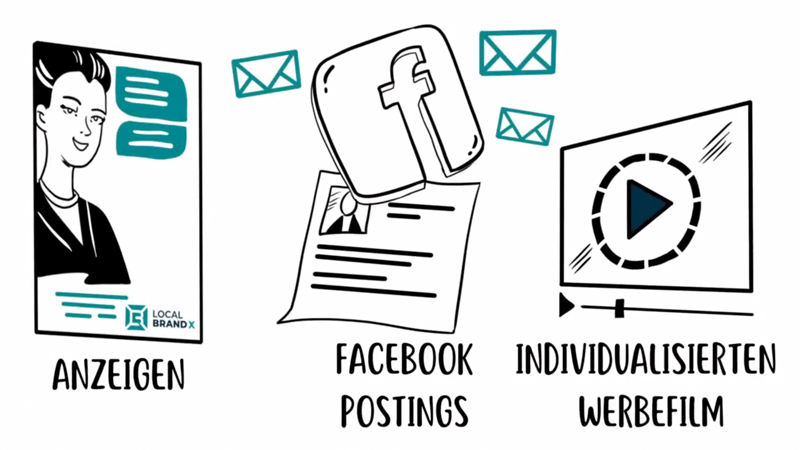 Was ist ein Marketingportal?
Lernen Sie in 90 Sekunden wie ein Marketingportal Ihr Partner-Netzwerk bei der Durchführung von lokalen Marketing-Kampagnen unterstützen kann.