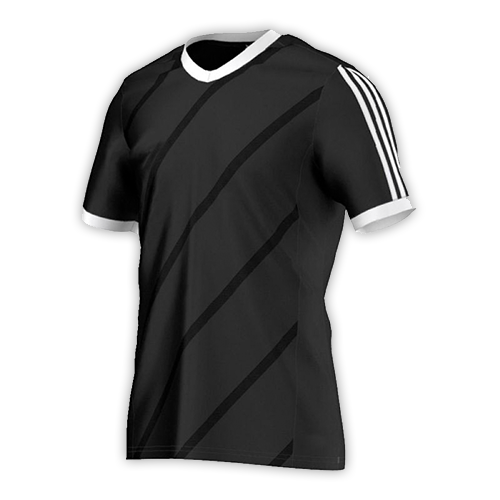 Together for local marketing success
The individually printed work clothes or uniform T-shirts can promote the togetherness, the team spirit and the motivation of the employees. The right workwear is not only practical, but also convinces with a professional appearance in front of the customers. With t-shirts or shirts, a uniform image can be generated, especially at trade fairs and marketing campaigns, which has a positive effect on both employees and customers.

In addition, printed garments and textiles can be used as personal advertising materials. Jute bags provide an easy way for local customers to bring materials such as catalogs, brochures or their documents home. Ideally, however, the bags are subsequently used as a shopping bag and thus the company spreads by itself in the local environment.

Feeling of solidarity

Professional uniform appearance

Individual textiles with impression

Textiles also usable as advertising material
Advantages
Together to the goal
Teamwork is the biggest key to success in most professions.With the right, uniform workwear can be directly recognized who belongs to this team.
Advertise convincingly
The first impression is particularly important in personal marketing and conversation.With the right, uniform appearance can be particularly convincing at trade fairs or in business.
Advertising material with benefits
Customers love advertising material, but especially useful items such as printed bags or towels are welcome.These can easily be integrated into everyday life in the future.
Increase local awareness
The use of textiles by customers leads to a much greater reach than the employees could achieve.Customers are thus the best local multipliers.
This is how it works: Personalized Clothing & Textiles
1. Select textiles
Your partners can choose t-shirts, bags or work clothes that make the most sense for their industry.
2. Edit textiles
Afterwards, the textiles can be supplemented with personal data or a logo.
3. Order textiles
By ordering the textiles, a connected service provider takes care of the production and delivers the goods within a few days.
You also want to make your partners more successful? Then contact us today - we look forward to seeing you.
Would you like to see how your partners can create local print marketing with just a few clicks?
With the product "Print.X" you offer your partners flexible customization and personalization options for virtually all print media - from the simple business card to the comprehensive brochure.