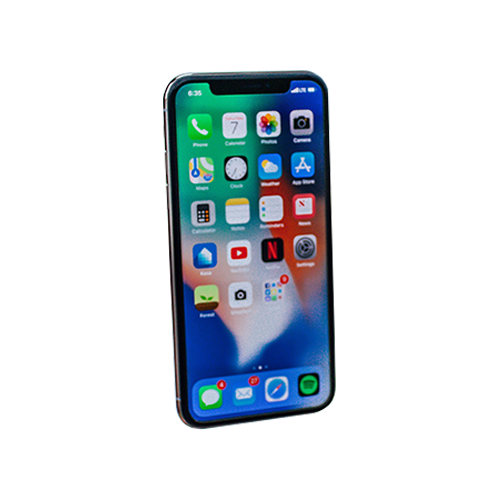 Convince with personality
A personal announcement on the answering machine will make every caller feel good.In this way, even with missed calls, it can be ensured that customers and prospects have received a good impression.

By personalizing the customer additional information such as opening times, contacts and additional phone numbers can be passed.In addition, it can be pointed to other sources of information such as the website or representations, so some questions can even be clarified without a second call.

Especially with answering machines it is important to set a personal and friendly message, so that customers are not annoyed to speak to anyone in person.

Personal speech

Provide additional information

Convey a positive feeling

Uniform brand appearance
Advantages
To keep in mind
With a personal and sympathetic telephone announcement you can score especially at first impressions and stay in the memory.
Provide information
By providing additional information, initial questions can be clarified and attempts are made to assist the caller directly.
Promote customer satisfaction
With a friendly and obliging absence announcement customers can be addressed appropriately despite missed call.
Prove individuality
A special telephone announcement can set your company apart from others and thus score with individuality.
Here's how it works: Personalize personal phone announcements
1. Select announcement type
Regardless of whether it is an absence notice or a selection on the answering machine, your partners select the appropriate announcement.
2. Edit announcement
The partner can then change the announcement and adapt it to his needs.
3. Book announcement
By booking the order is automatically sent to a connected recording studio that the announcement announces and produces. After a few days, the announcement can be downloaded and used.
You also want to make your partners more successful? Then contact us today - we look forward to seeing you.
Would you like to see how your partners can create local audio marketing with just a few clicks?
With the product "Audio.X" you offer your partners flexible customization and personalization options for practically all audios - from the AB announcements to the radio spot.