Become a Local Brand X partner
Depending on the extent to which you are involved in the processes of your customers, we offer you different levels of cooperation. Using our two partner programs, you decide which role we play with your customers. You determine which partner model fits your needs. You do not incur any costs. We would simply like to work together as partners.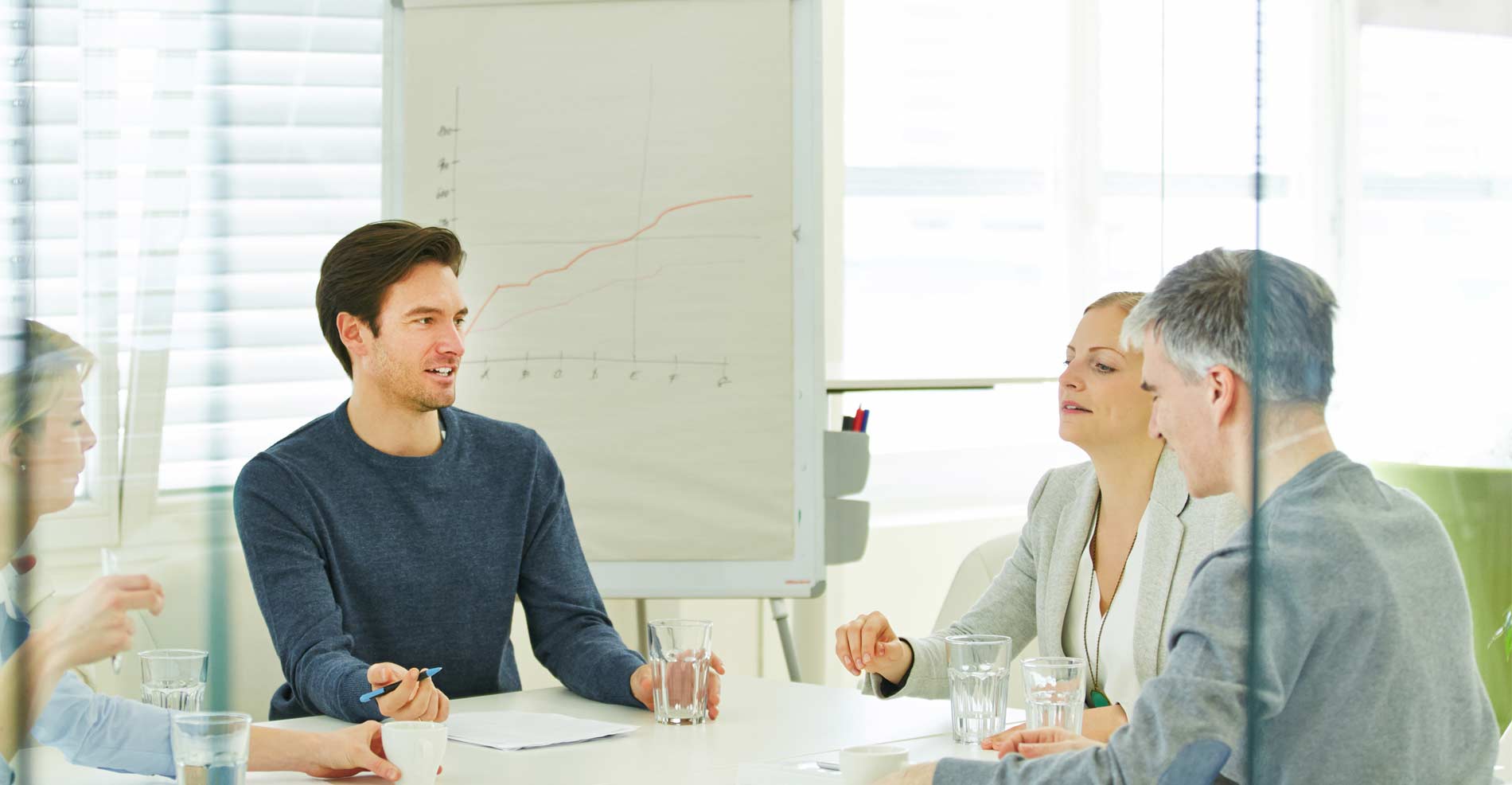 Agency partner
Local Brand X's agency program is aimed at agencies who want to support their customers with exceptional marketing automation beyond the normal service.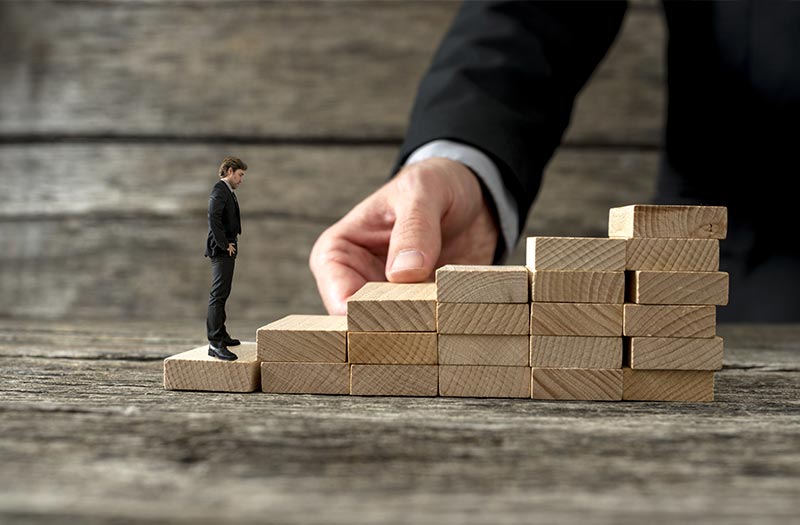 Sales partner
The sales program is aimed at companies, coaches and sales consultants who want to support their customers and implement a marketing portal.