MRM: The ideal solution for your local marketing
Uniform marketing, which nevertheless works individually and adapted to the locations, presents a great challenge for many companies. The problem here is to involve the many individual employees involved in marketing and to give them a platform on which not only can they communicate with one another, but also all the necessary marketing materials and the associated media files are available. Marketing Resource Management Software, MRM Software for short, offers a solution to work across locations and with different personas on joint marketing success. Marketing Resource Management (MRM) offers the possibility to combine all areas of marketing, from planning the budget and campaigns, creating the individual content to disseminating the campaigns in an MRM system. In addition, information on corporate identity can be stored in an integrated brand center and thus implemented by the partner and the entire team. Marketing Resource Management Software thus offers you an all-round carefree package for your decentralized marketing.
Definition marketing resource management system
"With a marketing resource management system (MRM system) you control the local marketing activities of your sales and sales partners. Via a web portal, you provide your partners with individual advertising measures and advertising campaigns that can be customized, downloaded and produced in a variety of channels by the user with just a few clicks."
The services
Easily coordinate tasks and create content
Cost savings through fewer consultations and approval processes with the central marketing department
Dissemination of the planning and the individual content to all partners involved
Coherent corporate design, through brand centers and uniform, company-wide templates for content creation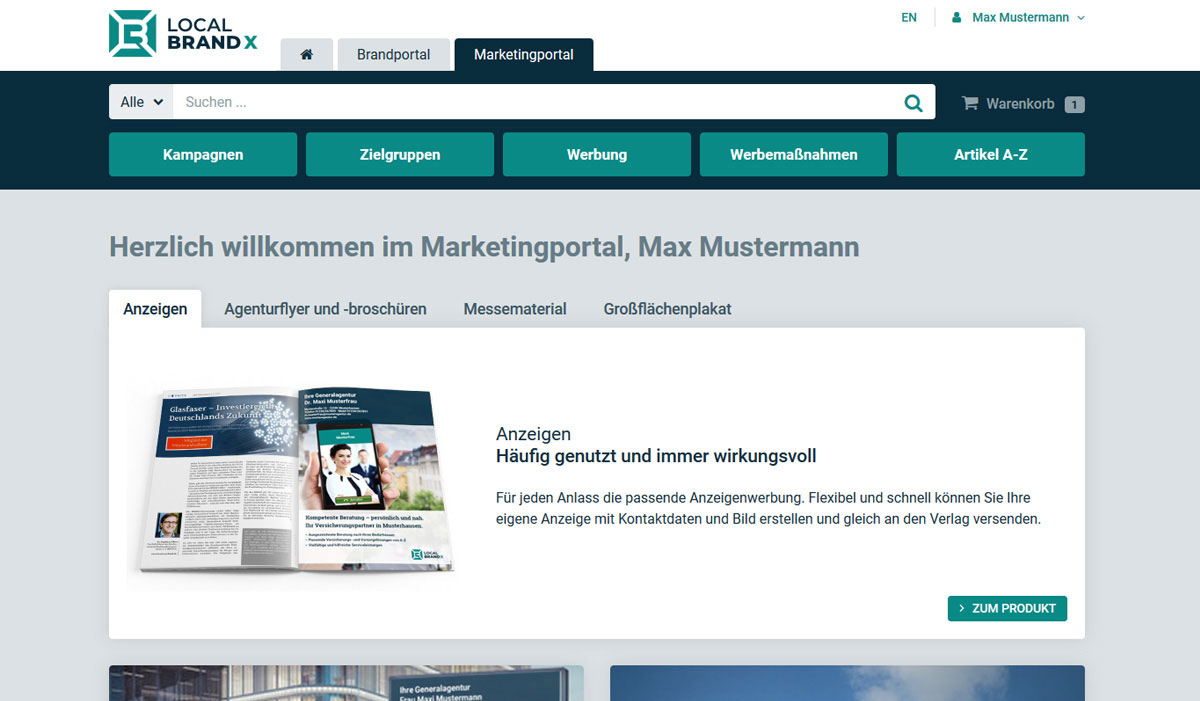 80%
less production time for standard media
60000+
People use Local Brand X's Marketing Resource Management
25+
individual interfaces from CRM to SAP
The benefits
Marketing Resource Management Software as a solution in local marketing
The MRM offers a uniform and simple platform for all necessary steps and functions for successful marketing in the company. The management platform combines planning, implementation and publication on one MRM software that is accessible to everyone involved. In addition, it offers the opportunity to achieve uniform, corporate design-true communication through templates, bundled files and style guides.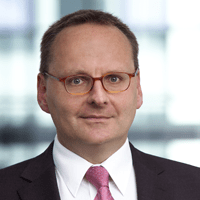 The use of marketing resource management improves our relevant processes for efficient advertising activities. The MMR system also ensures that our service providers are involved in a way that is true to the brand. The system offers a platform for successful and cooperative communication.
The workflows
Workflows independent of location
In decentralized companies in particular, the challenge arises that the whole team is not located in one location, but rather across Germany or even the world. With Marketing Resource Management, all marketing resources can be accessed from different locations at the same time, thus enabling joint marketing at different locations. By using the web-based software, the team can also work on targeted local marketing in a flexible workflow. The combination of advertising material, communication and brand center ensures all the necessary ingredients for successful decentralized brand management.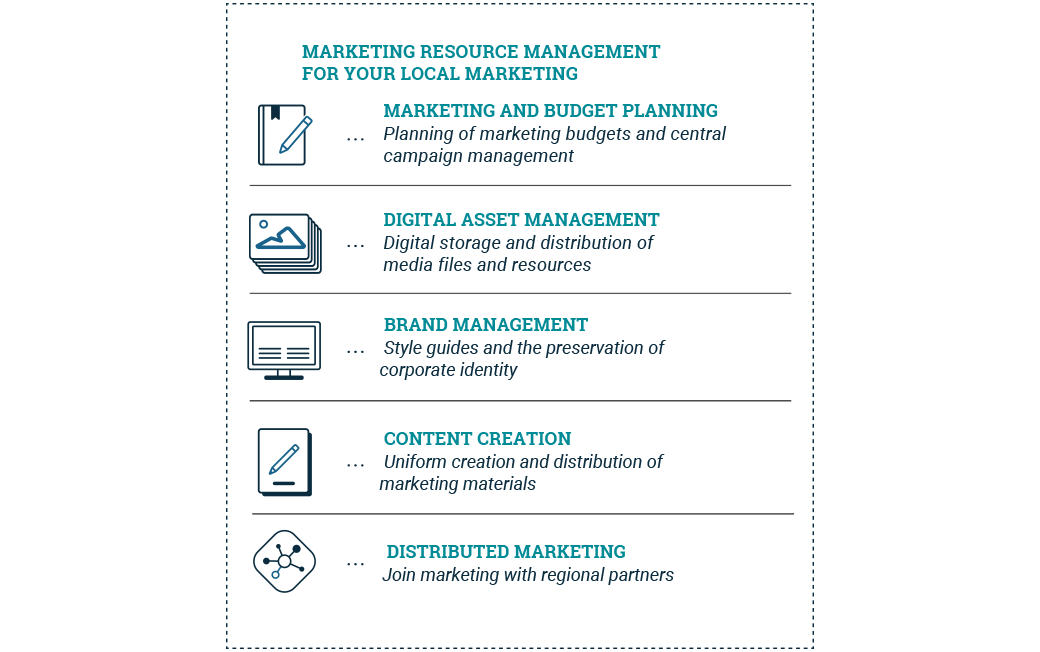 The central solution for successful decentralized marketing
A company lives from the fact that the brand gets a lot of positive attention and, above all, the target group knows exactly which products and services are offered. Awareness and uniformity within the company are particularly difficult to achieve when different people communicate and advertise at different locations. This can be achieved with MRM software, however. It connects all marketing professionals involved on one platform and offers them everything they need for local, individual marketing in accordance with the corporate design. This guarantees the targeted and uniform appearance of the company. The MRM software can be individually adapted to the needs of the marketing driver. Through the integrated marketing and budget planner as well as the brand center, the MRM offers guidelines that can be used again and again and that ensure a certain degree of uniformity. Nevertheless, users can individually select which functions and advertising media appear most useful for their reality. It enables every user to access the content regardless of location and location. In addition, the open system architecture enables integration of other company-internal systems such as shops or content management systems, creating a holistic portal that leaves nothing to be desired.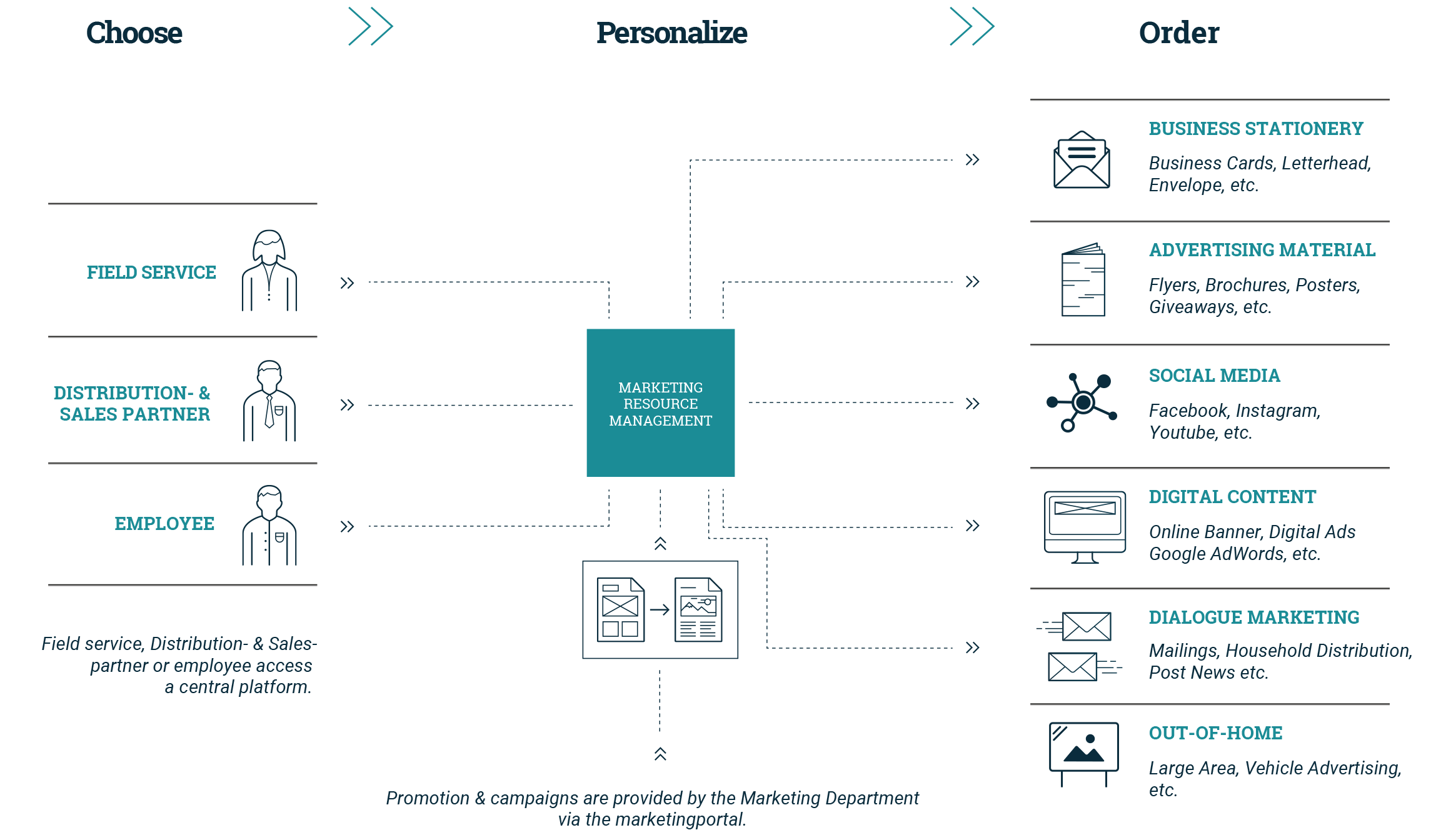 The features
Features for efficient brand management and local marketing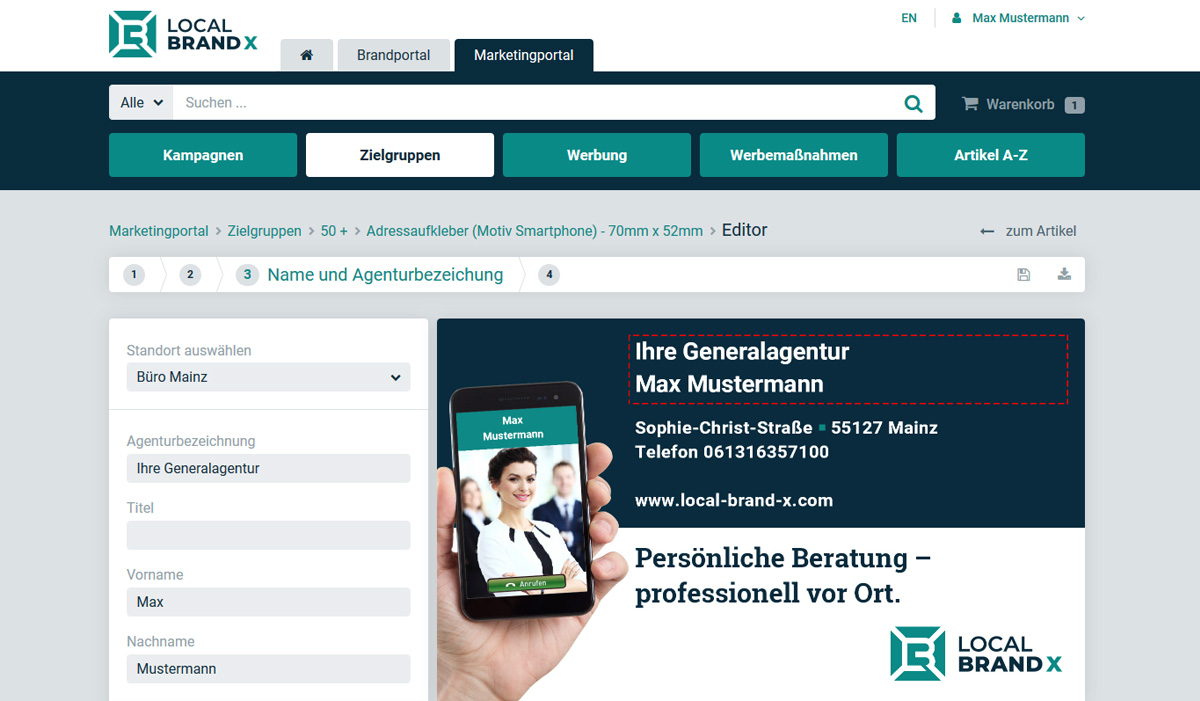 Brand management
A brand center can be set up in Marketing Resource Management (MRM), in which specifications for the correct corporate design are stored. All employees, service providers and partners can access logos, fonts, colors and additional details here.
Creation of digital style guides
Clear presentation and management of all corporate design guidelines
Live editor
Not only the creation of printed advertising material, but also videos, digital ads, out-of-home products and various digital content (such as for your own blog) can be created in the MRM system using predefined templates. These ensure that, despite individualization and various functions, a uniform brand image is maintained in the content and the workflow is simplified.
Various options in the marketing mix (graphics, videos, out-of-home, blog)
Easy and quick creation of cross-media marketing media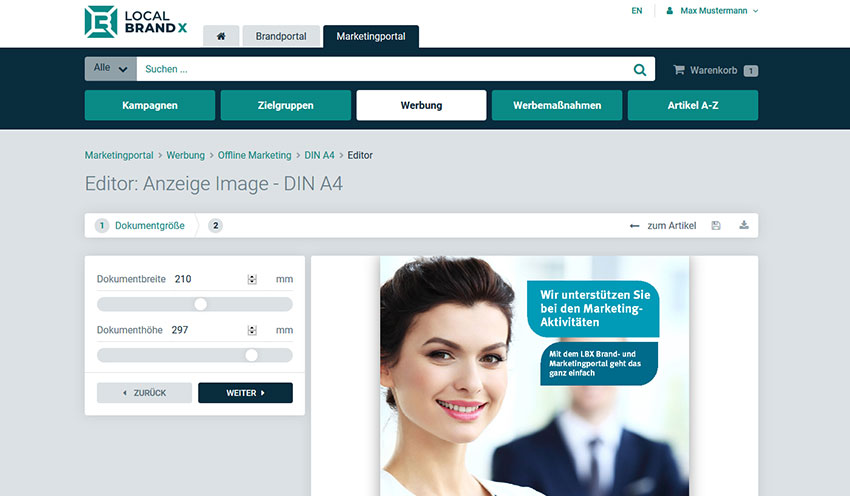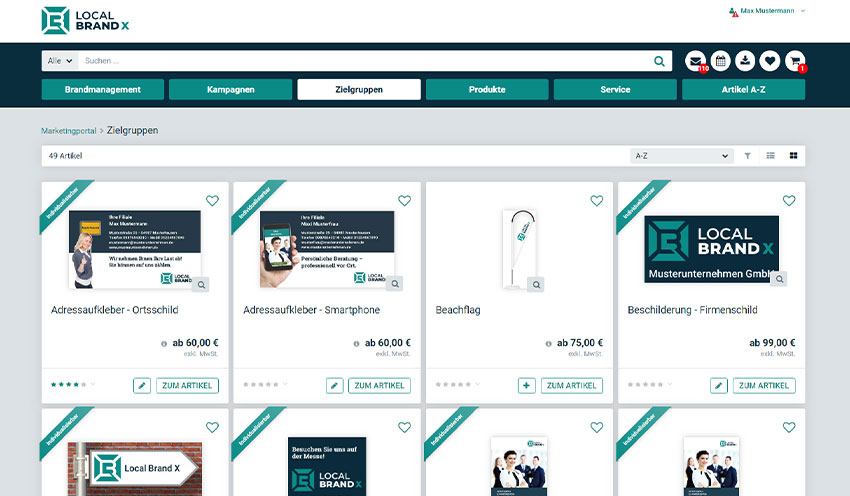 Distributed marketing
On the part of the central marketing department, the MRM software can be controlled in such a way that different users can be provided with individually relevant templates and advertising materials.
Target group-controlled provision of personalizable media
Customizable shop system for ordering processes
Marketing and budget planning
The integrated marketing and budget planner offers a solution to pass on the general business plans to the whole team and the individual partners. Priorities can be set within the campaigns and budget proposals can be made for the planning of the individual locations.
Uniform marketing strategy
Targeted marketing through early planning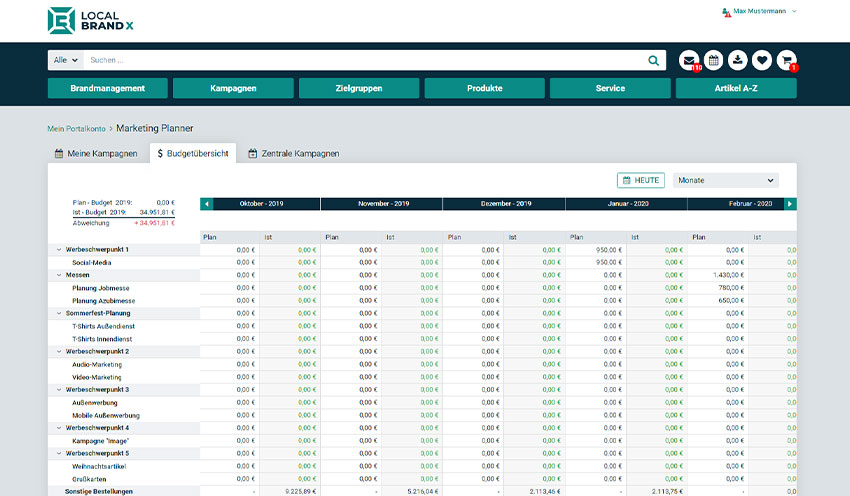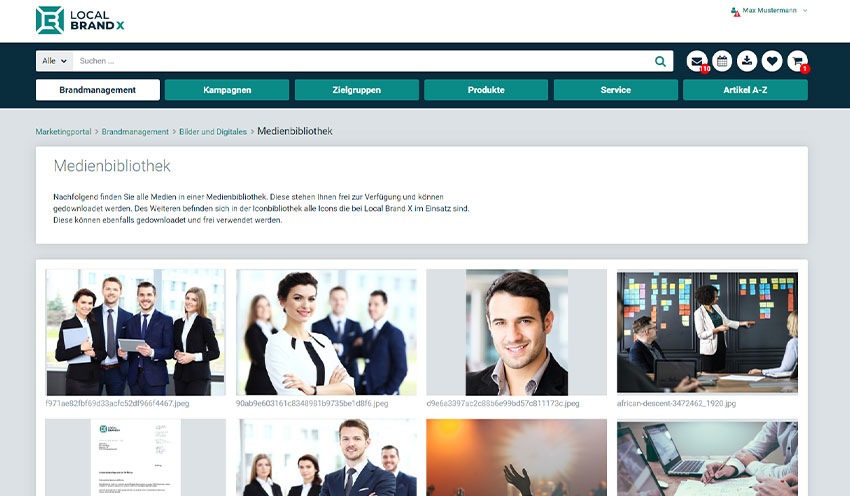 Digital asset management (DAM)
Integrated digital asset management (DAM) means that every user can directly access all of the company's stored assets (images, videos, graphics, texts, documents, etc.) and resources. These can either only be downloaded or integrated directly into one of the templates in the content (for advertisements, mailings, blog or print articles).
Easy access and management of assets and resources in the DAM
Control by rights and role concept
Open ecosystem
The MRM can be connected to other third-party systems (CRM, shops etc.) via documented interfaces (API). Brand information can therefore also be transferred to other applications that are important for the brand.
Open interface concept (API)
Connection to third-party systems (CRM, shop, etc.)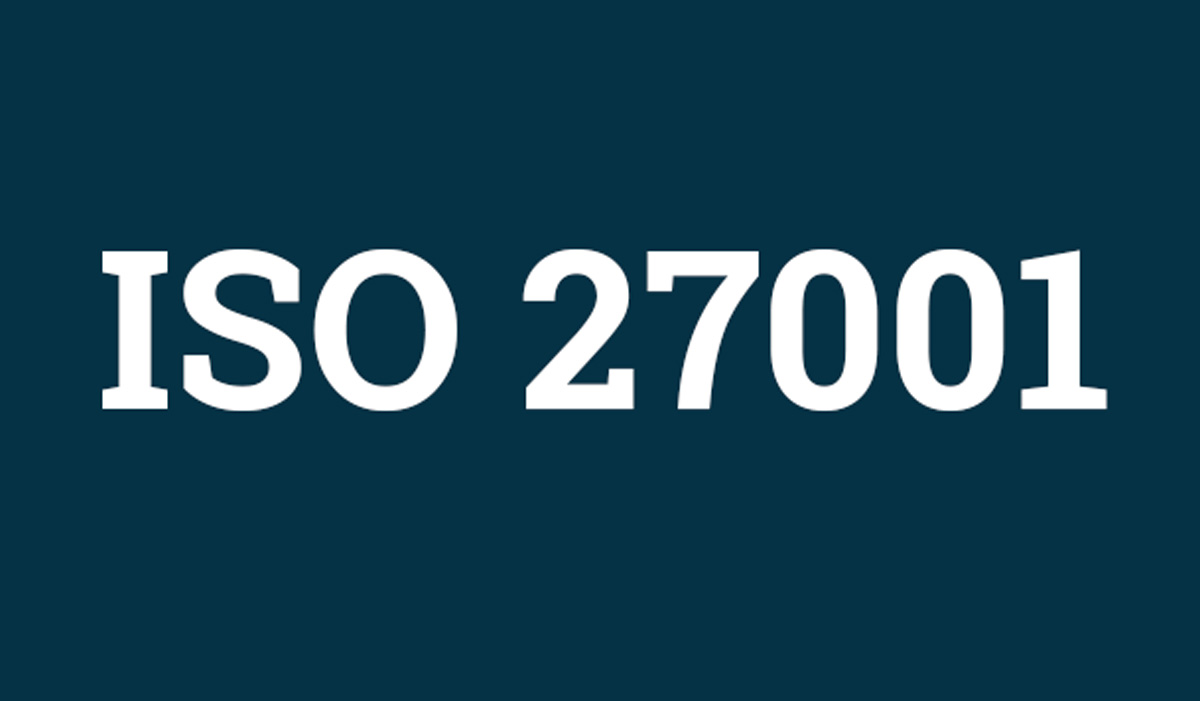 Multi-level security concept
Clear security through the assignment of individual access rights and data transmission based on modern encryption technologies. Content protection through a cloud-based Software-as-a-Service (SaaS).
ISO 27001 certified data center operation
Multi-level security concept